Tasty Sauces
We have mastered the recipe to a NEW line of Tasty sauces and things are about to get real saucy around here. Now available for purchase so you can take Tasty home with you!
Visit our YouTube channel showcasing recipes and cooking
instructions for our new Tasty line of sauces + paneer.
WATCH NOW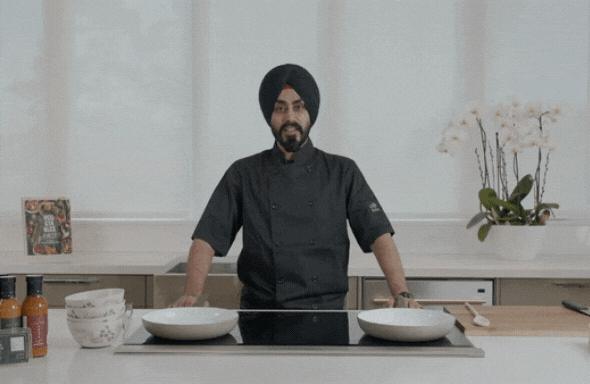 The Tasty Sauces
Butter Sauce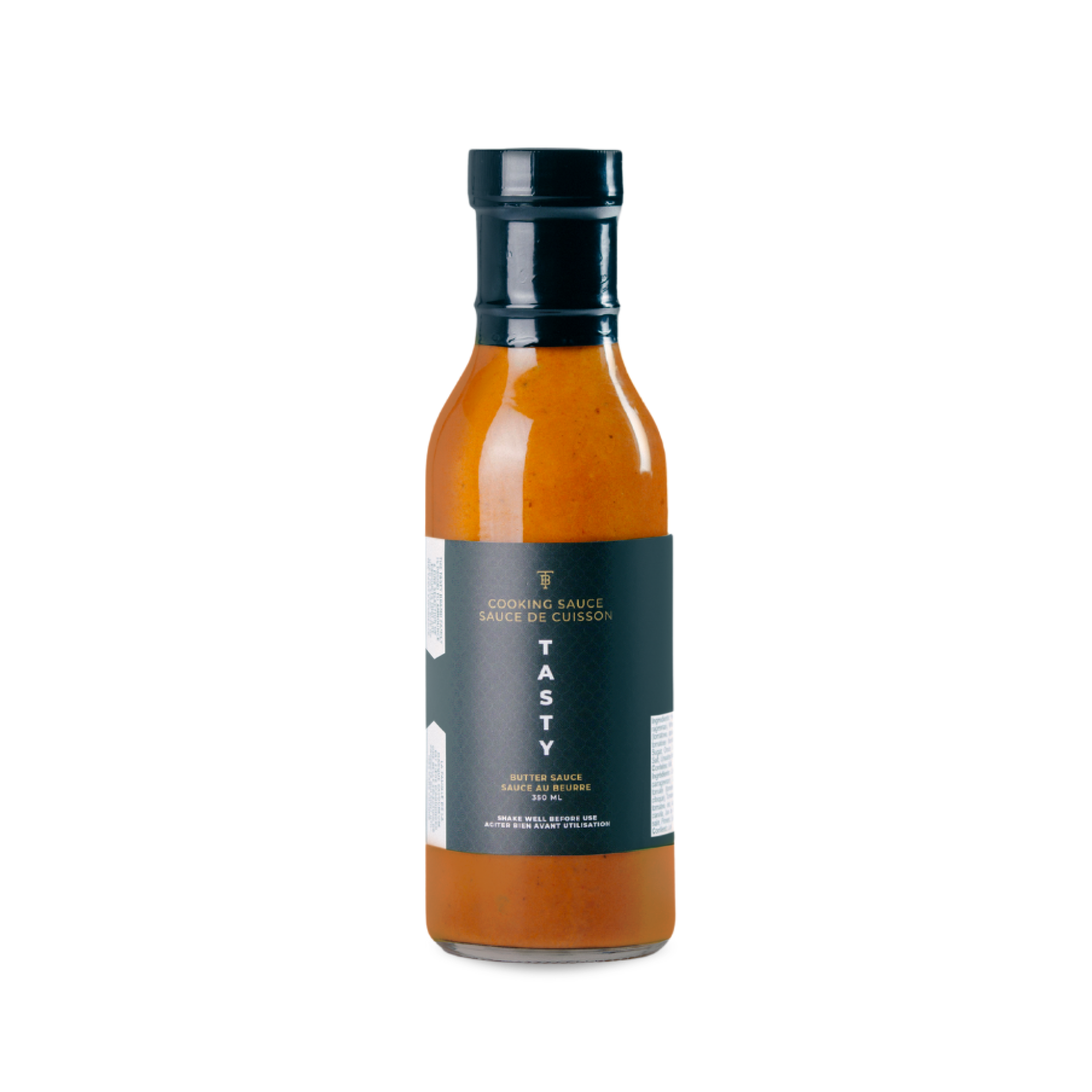 350 ml | Spice Level: Medium | Vegetarian
A staple in the Indian sauce universe. Originates from the early 1950's from Northern India. The Tasty Brand Butter Sauce is a creamy tomato gravy, infused with a wide selection of hand-picked Indian spices, herbs and fine ingredients.
Traditional Onion Gravy Sauce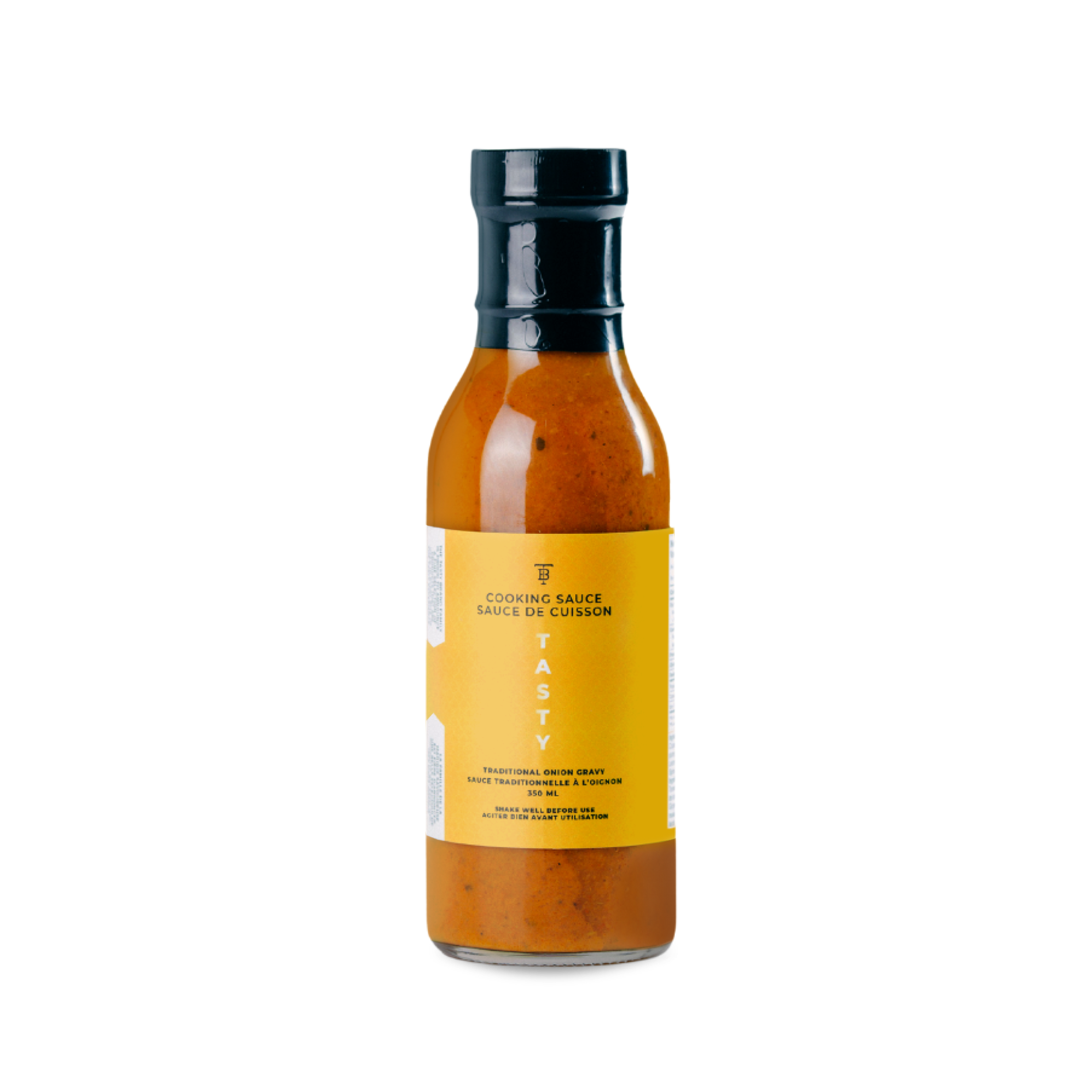 350 ml | Spice Level: Medium | Vegan
Onion Gravy is a very important base for most traditional Indian dishes. The Tasty brand has simplified and made it easy for curry lovers to cook a wide selection of Indian dishes in the comfort of their own kitchen.
Vindaloo Sauce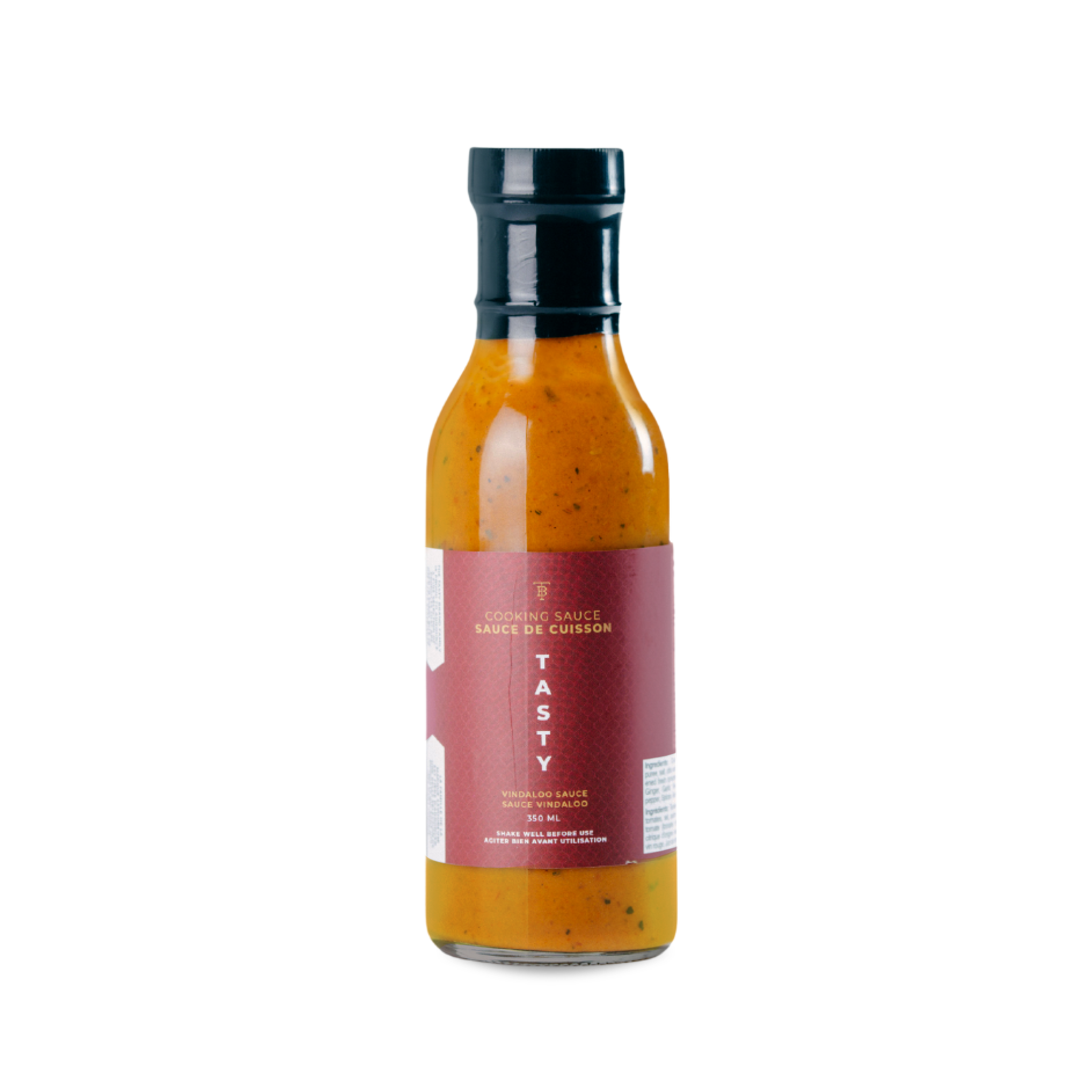 350 ml | Spice Level: Hot | Vegan
Vindaloo Sauce is Tasty's most fierce curry. Vindaloo Curry infuses a tomato base with various bold peppers, vinegar and pickled onion. Giving it a tangy personality. Sweet. Spicy. Sour.