Reserve a Table
A Wonderful Tasty Time of the Year
With the onset of the holiday season, we hope this time of year brings our guests joy, happiness, and a chance to create cherished memories with those closest to them.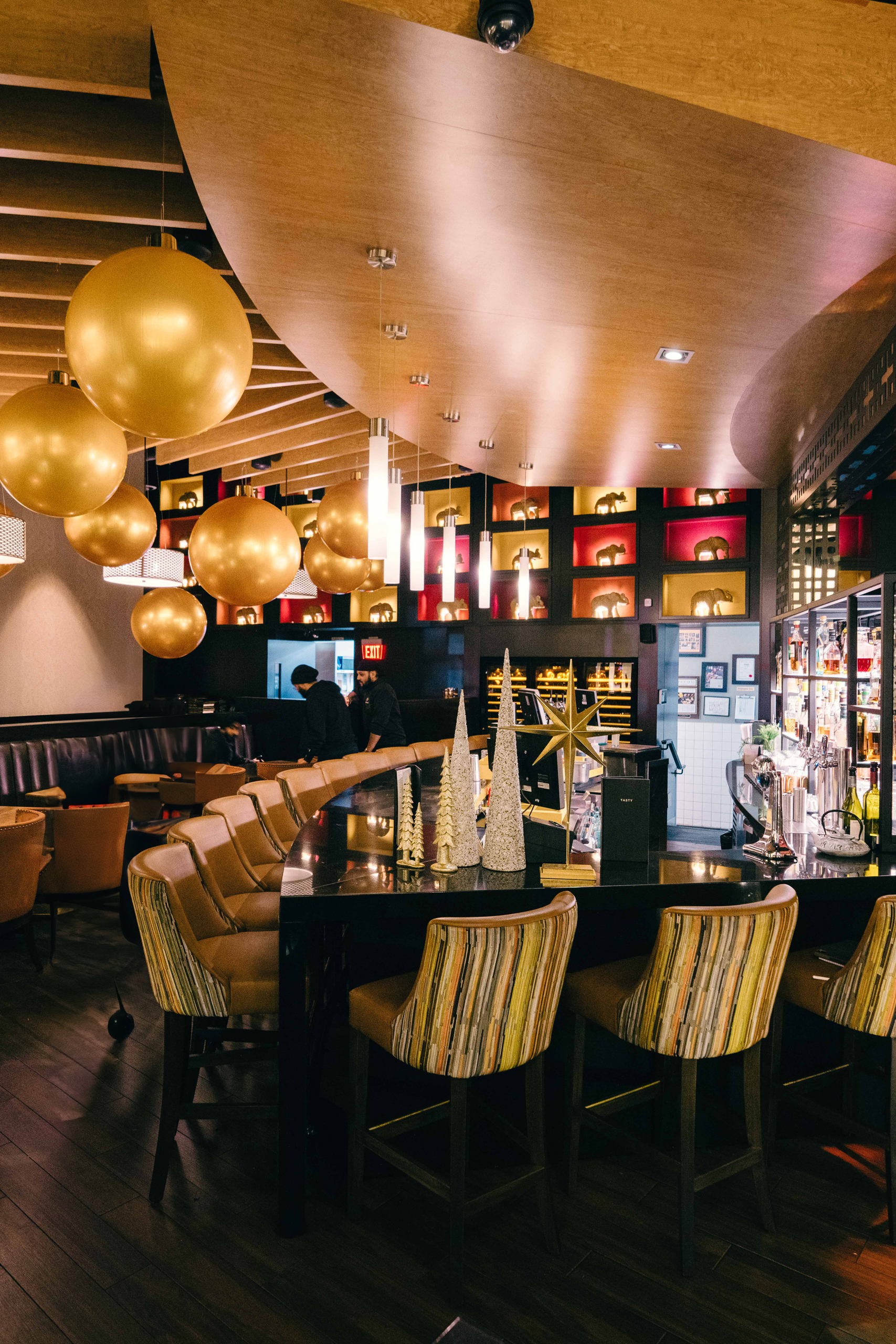 Tasty Cocktails
Exquisitely Handcrafted
Whether you're joining us for pre-game or a night-cap, lunch or dinner, we'v got you covered with our handcrafted Tasty Cocktails!

View our wide selection of food and beverages below.
Products
Get Tasty for Home
It's time to turn up the heat! You can now make your Tasty favourites, right at home. Order Delivery or Pick-up today.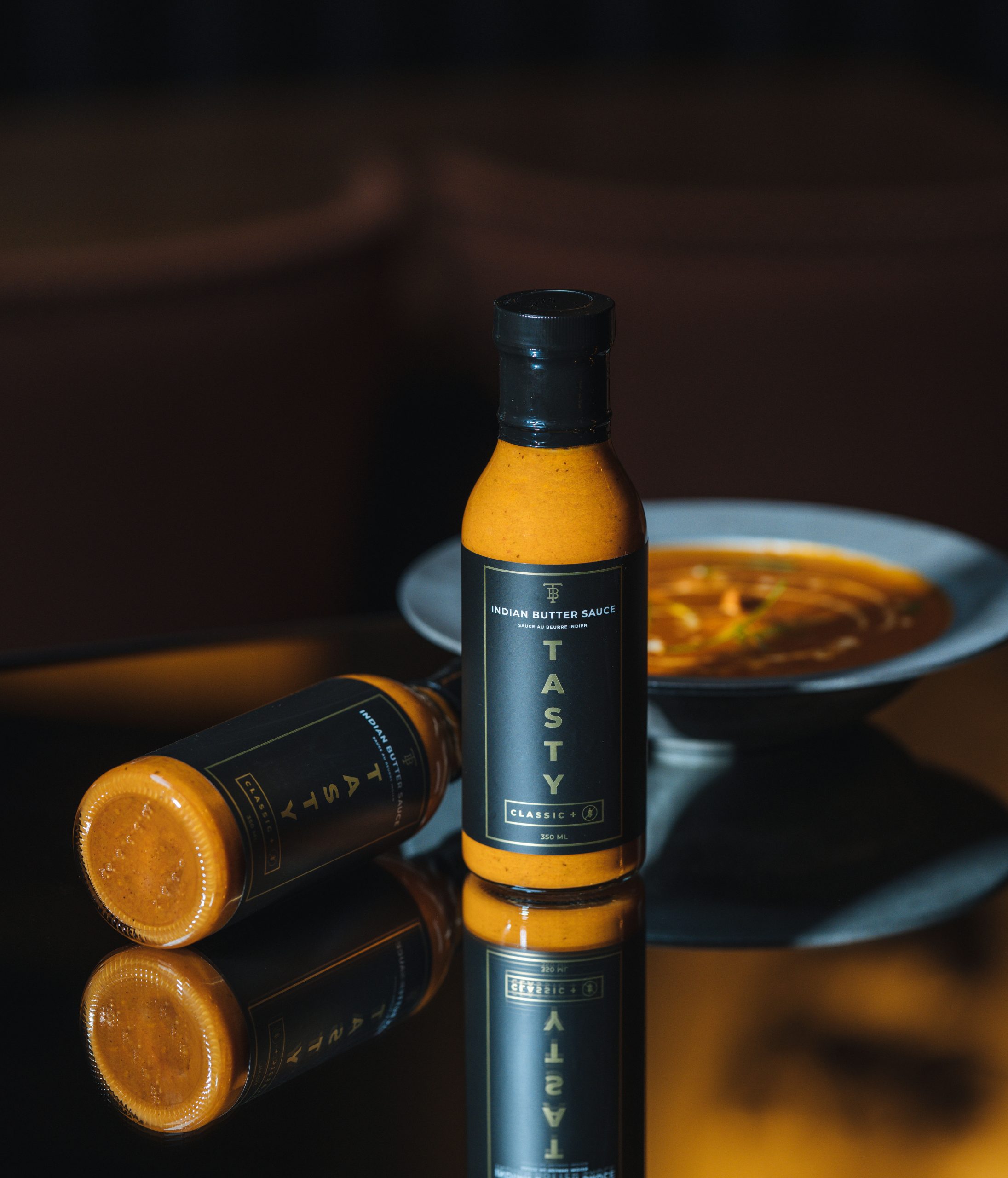 ABOUT TASTY INDIAN
Tasty Indian Bistro is one of Canada's premiere dining establishments, serving exquisite Indian Cuisine. Built on the inspiration and imagination of our founder, our core values to cooking and hospitality have been handed down through generations.
Learn More
Private Dining & Corporate Events
At Tasty we provide our guests with exclusive private and corporate dining experiences. Explore the world of Tasty dining by booking your next event with us.
Heated Patio
Private Dining
Corporate Events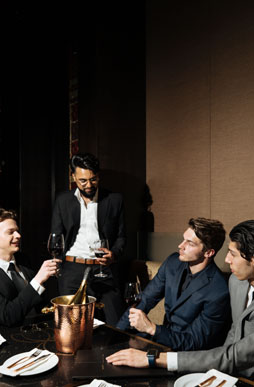 Join Our Team
Tasty Indian Bistro consists of a dynamic team, from management down to our hospitality and serving staff, that work in unison to deliver a thoroughly enjoyable dining experience for all our valued guests. Join our team to become part of the Tasty experience.
APPLY TO TASTY DELTA
APPLY TO TASTY YALETOWN